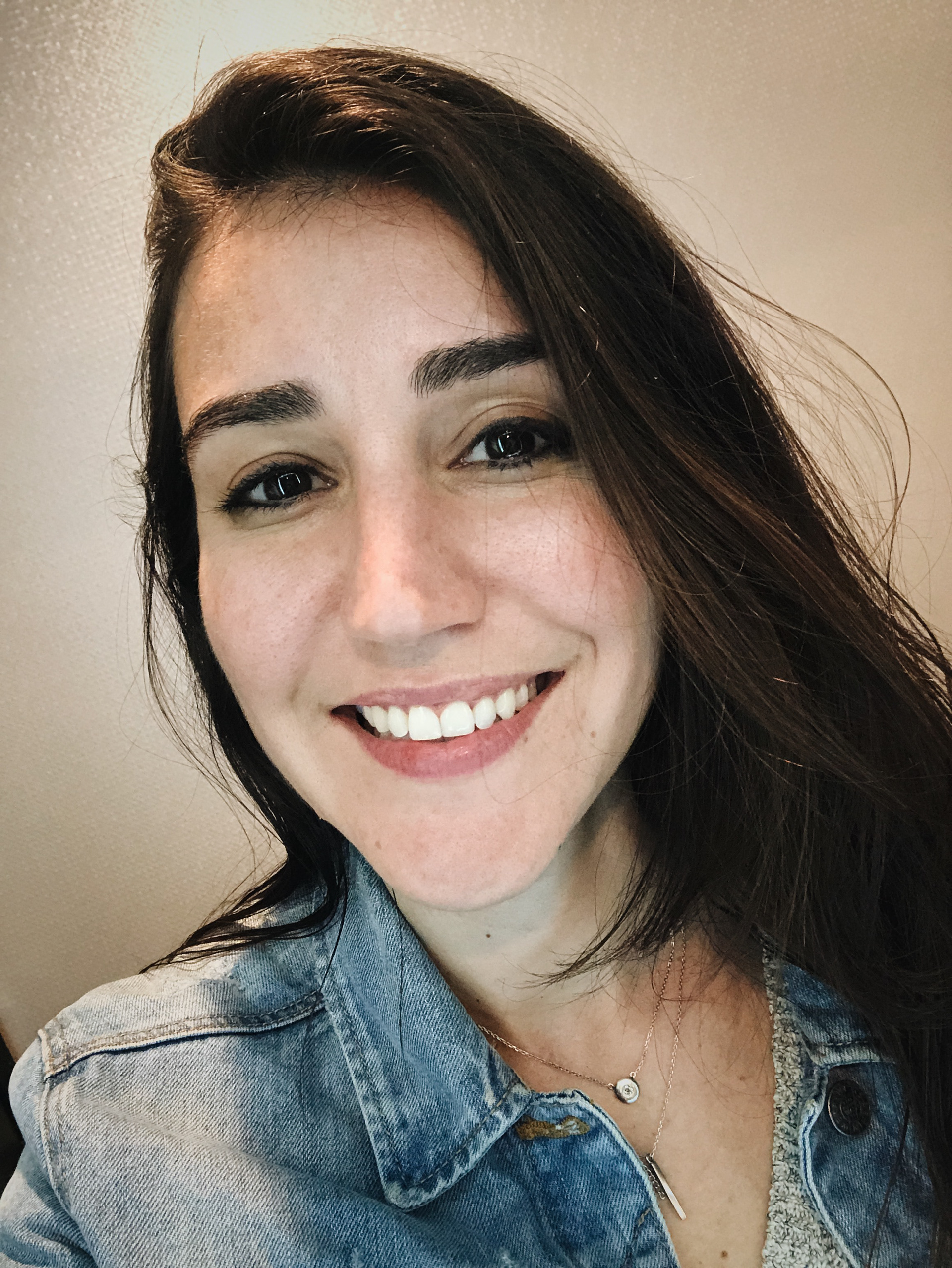 Originally from Rio de Janeiro, Brazil, Sabrina has always been interested in storytelling. Having studied at one of the best Universities in the country, PUC-Rio, she had the pleasure of learning from the most renowned Brazilian filmmakers, which helped her shaped a unique way of thinking Cinema. 
Her passion for post production started in 2008, when she had the opportunity of editing several shorts during Film School. In 2012, she started working professional for
LC Barreto
, one of the most established production companies in Brazil, as lead assistant editor for the commercial department. There, she was responsible for assisting for all editors working in-house, as well as the motion graphics artists.
In 2013, Sabrina decided to travel, spending one year in Australia to learn English. There, she had the opportunity of editing her first feature, a scripted noir movie called The Silent City.
Later, Sabrina had the pleasure of assisting for a documentary feature called Balls Pyramid and to edit many TV Shows for
Cani.TV Media House
. She also edited commercials for Adidas, Audi and Itaú Bank.
In 2016, Sabrina moved to California after an invite from the director Marcos Negrao to work as an junior-editor/assistant editor of his most recent feature Child of Nature.
Since then Sabrina had the opportunity of participating in many short films and features in Los Angeles, California, where she is currently based.